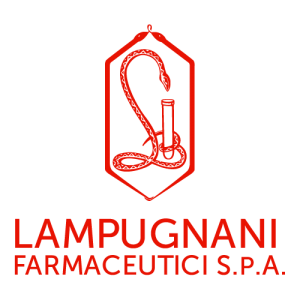 The pharmaceutical division of Lampugnani Farmaceutici S.p.A. was established in 1880 and represents one of the most ancient player among the Italian pharmaceutical companies.
Lampugnani Farmaceutici S.p.A. operates on the Italian and foreign market marketing its products through a dynamic, elastic and efficient organization, while remaining faithful to the dictates of a company tradition that finds its roots in the dawn of the Italian Pharmaceutical Industry.
Always looking for innovative products, Lampugnani Farmaceutici S.p.A. offers a wide range of pharmaceutical specialities able to cover the main therapeutic areas.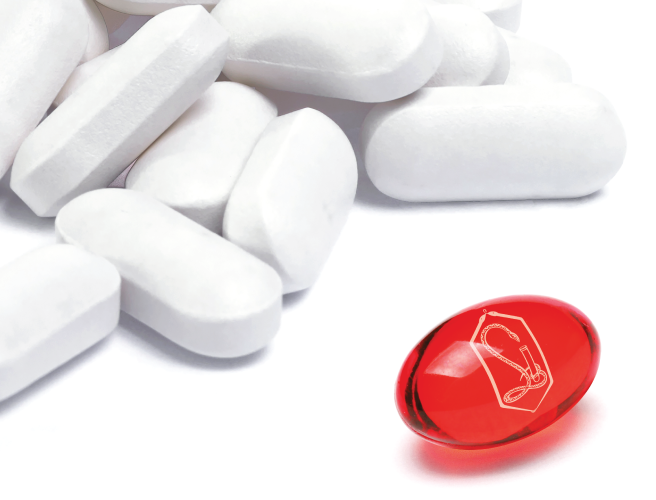 Pharmacovigilance is a set of activities aimed at continuously monitoring all safety information and to ensure, for all medicinal products on the market, a positive risk/benefit ratio.
Lampugnani Farmaceutici S.p.A. provides the pharmacovigilance email farmacovigilanza@lampugnanifarmaceutici.it and the telephone number +39 333.7336518 available 24 h, related to collect all the spontaneous suspected adverse reactions reports.
The notification of suspected adverse reactions reports may be carried out not only by the health care professionist but also by ordinary citizens, using appropriate sheets available on the AIFA website.