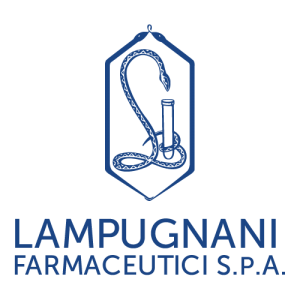 Lampugnani Farmaceutici S.p.A. is operative since 1973 in the field of bulk lyophilization of sterile and non sterile Active Pharmaceutical Ingredients.
This division operates as a contract manufacturing organization and applies advanced know-how, updated technologies with highly an skilled staff. These features, supported by constant investment in technology and human resources, enable Lampugnani Farmaceutici S.p.A. to meet the strictest international quality standards and so to gain the trust of some of the major chemical and pharmaceutical industries.
Lampugnani Farmaceutici S.p.A. is a reliable and efficient partner for the industries that decide to entrust this part of the production process to a company able to guarantee a high quality standard.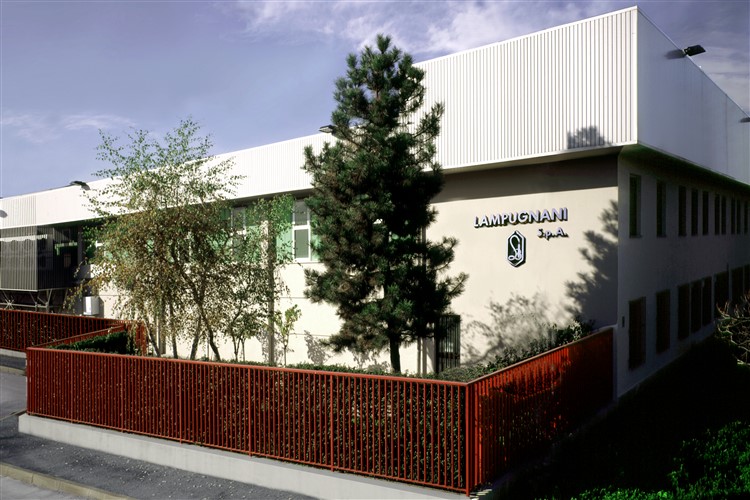 The lyophilization departments of Lampugnani Farmaceutici S.p.A. have been designed specifically for contract manufacturing. For this reason, they have been implemented to be flexible and easily adaptable to various manufacturing requirements.
The manufacturing process has been developed to be as much automated as possible, in order to perform the most critical steps of the process in a protected system.
Furthermore, an R&D division is equipped to optimize the lyophilisation processes and to study the development of new ones.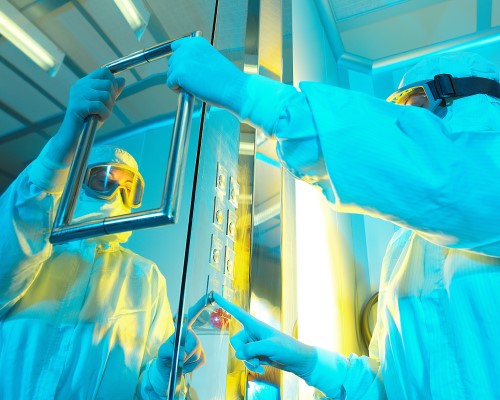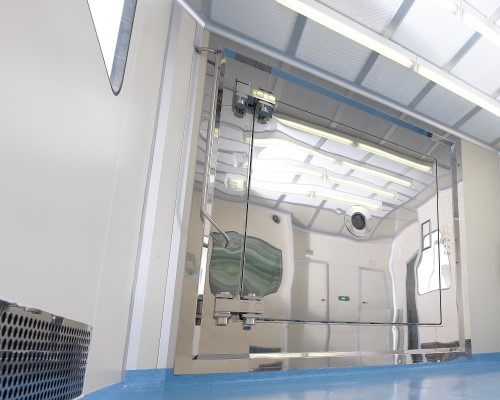 produzione-liofilizzazione1
produzione-liofilizzazione2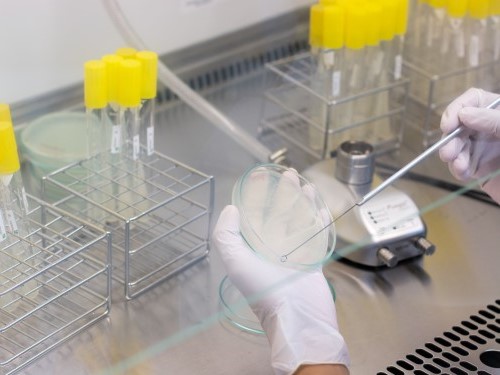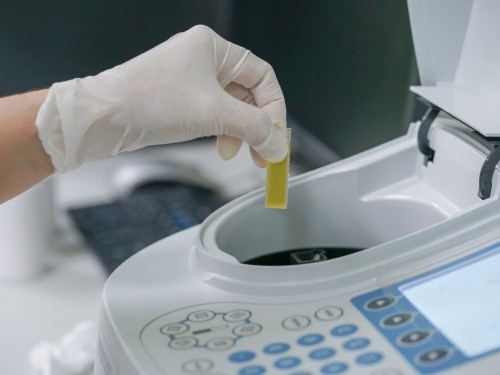 farmaceutici-controllo-qualita1
farmaceutici-controllo-qualita2
Lampugnani Farmaceutici S.p.A consider quality as a stronghold in its strategy. The whole structure of Lampugnani Farmaceutici S.p.A.is focused on a rigorous Quality System that ensures the compliance of GMP and GLP.
In two laboratories, chemical and microbiologic laboratory, the high skilled staff performs every analysis required.
All the industrial machinery and equipments involved in the manufacturing process have been selected to ensure the maximum possible standard of quality and dependability.
Sterilisable freeze-driers with pressurised steam, distilled water, purified water, pure steam production plants, filtration lines, fluid distribution loops, HVAC plants, dry sterilizers, Autoclaves and all the machines used are guaranteed in their efficiency through rigorous validation and maintenance programs.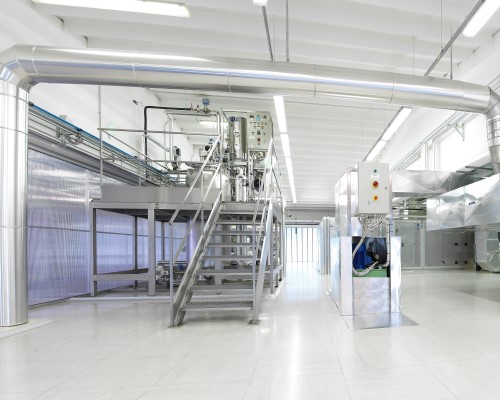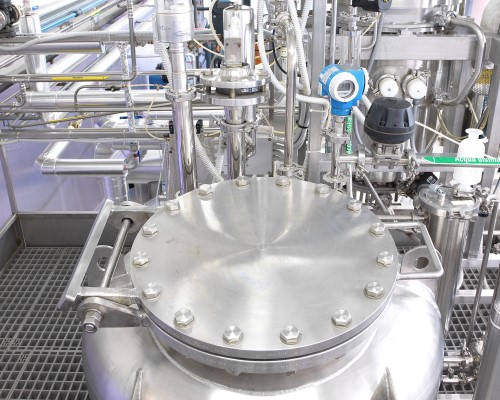 area-tecnica-liofilizzazione1
area-tecnica-liofilizzazione2